Quantum Metal Corporate University
Quantum Metal Corporate University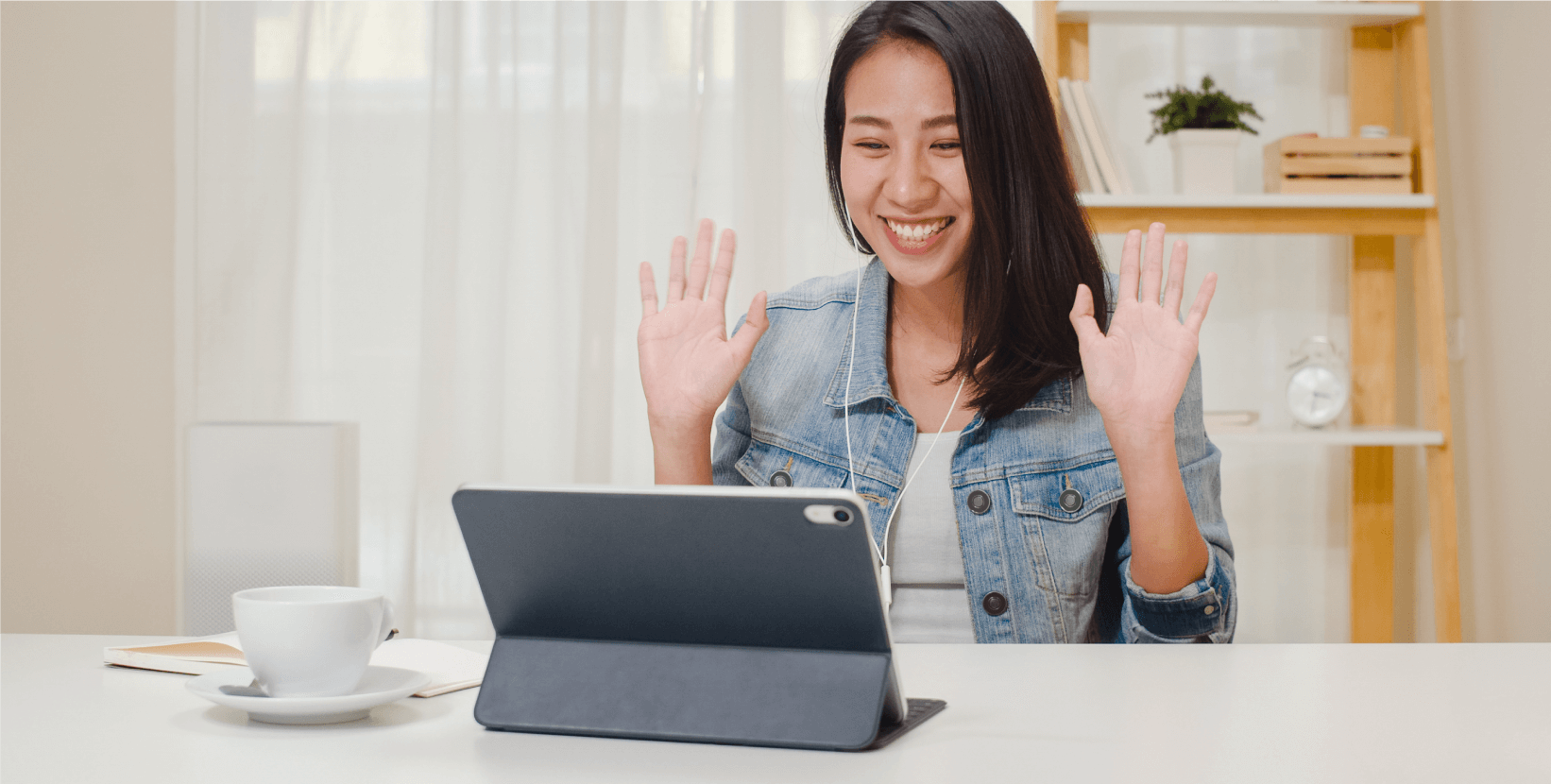 Optimized & Sustainable Mining
Quantum Metal Corporate University
Quantum Metal Corporate University
The Corporate University business pillar takes charge of cultural and educational related products and services, serving Quantum Metal ecosystem stakeholders and related parties. Besides personal development specifically in the leadership area, there will also be industry training provided in the sector of environmental, financial investment, and precious metals.
The Corporate University takes the virtual form in the digital space, providing e-Learning experience to our partners, subsidiaries and dealers.
To become a REAL global culture of LEADERSHIP through people oriented development.
To facilitate effective knowledge transfer through cutting edge technologies.
To enhance R.E.A.L. (Relationship, Equip, Attitude, Leadership) value through innovative action learning (AL) systems.
To promote shared prosperity by increasing diversity, equity and inclusion.
To support business continuity and sustainability through a more engaged and empowered talent pool.