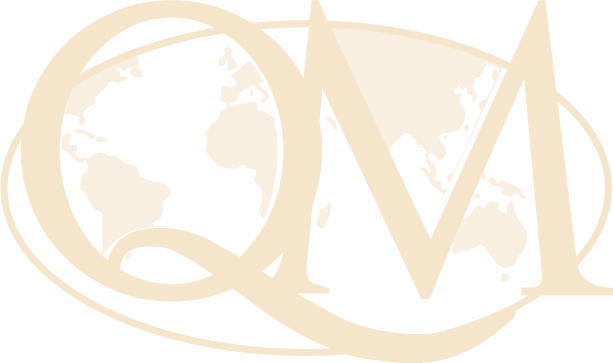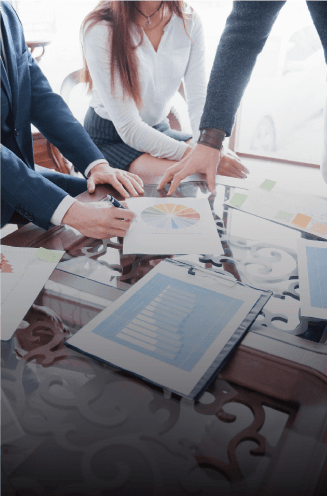 Systematic Research And Development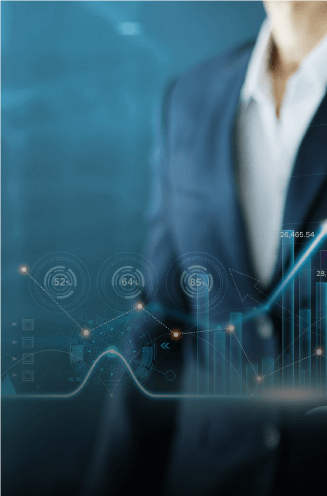 Business Model And Technology Implementation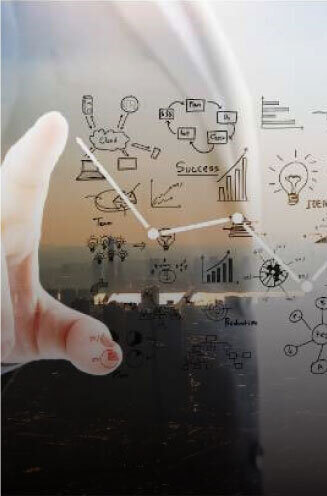 Established in New York in 2021, Quantum Metal Exchange Inc. (OTC:QMEI) is an OTC listed holding company with bullion based technology capacities, empowering people and businesses from upstream to downstream of the precious metal industry through advanced technologies and cutting-edge corporate solutions.
QMEI facilitate digitized bullion products backed by precious metals, through systematic research and development, with a supporting corporate university ecosystem that not only ensures continuous global growth but also business sustainability.
Our visionary founding team has a strong desire to redefine the ecological management model of the mining industry, through enhancing both the business model and technology implementation, providing members with the next generation trading platform and value transfer channel to unleash the precious metal value, a technology driven bullion exchange.
We provide solutions to the global community in creating business opportunities, jobs and value through our subsidiaries. As to date, we have established subsidiaries in Malaysia, Singapore, Thailand, Australia, Indonesia and Nigeria.
Quantum Metal (QM, company registration number: 1011907U) was registered on July 30, 2012, with a paid-up capital of RM10,000,000.00. It is one of the largest gold bar distributors in Malaysia. QM's core business is to provide 99.99% of LBMA gold products to the Malaysian market, including government agencies, banks, financial institutions, merchants and individual distributors. QM initiated links between local banks and international bullion suppliers (including PERTH MINT).
"BUYING GOLD IS AN EXCHANGE OF CURRENCY."
Gold has proven itself as a good hedge against inflation, protecting people from paper money's devaluation.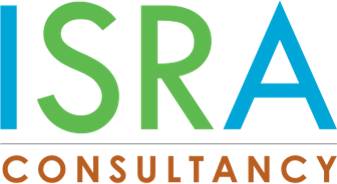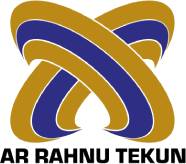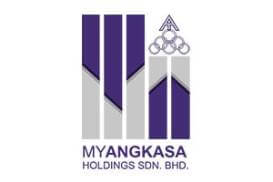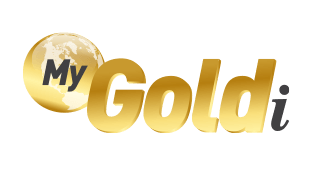 Latest commodities related technological developments

Innovative business models

Unique globalization through REAL partnerships model

Vision
To create a global Precious Metal Exchange that is uniquely legitimate – an epoch-making investment ecosystem that combines the advantage of fintech and wealth management based on the real value of precious metal.

Mission
To operate one of the world's most cost-effective, secure and accessible precious metal markets.
To facilitate equal distribution of wealth through cutting edge technologies.
To reach out to people and make financial freedom easily accessible to the masses.
To promote precious metal as a tool to unleash the full potential of wealth.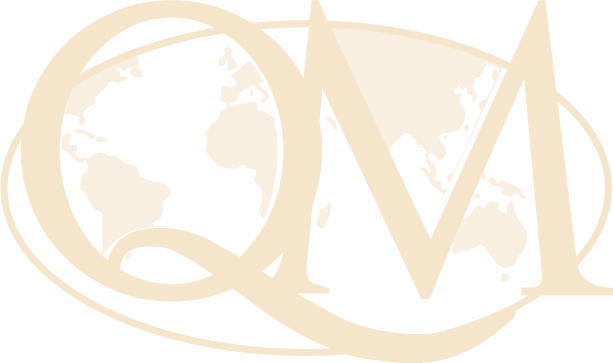 We proudly provide a uniquely legitimate economy recovery solution backed by authentic value – digitised precious metals to empower and enrich people, retaining real, sustainable worth over time. We believe firmly in facilitating honest trading, financial inclusion, and shared prosperity.
L

Legitimate

E

Exclusive

A

Authentic

D

Digitized

E

Empower

R

Real

S

Sustainable

H

Honest

I

Inclusion

P

Prosperity