Shariah Supervisory Board
Shariah Supervisory Board
Shariah Supervisory Board
The Shariah Supervisory Board for QMEI
The Shariah Supervisory Board for QMEI is to assure compliance of Islamic Sharia'a laws and principles, represented by: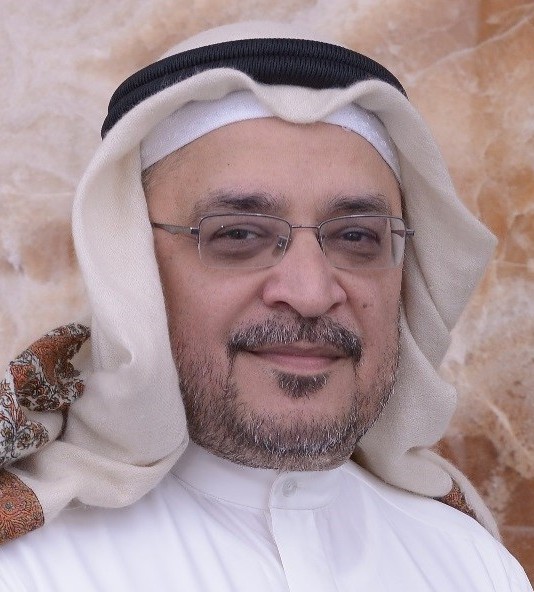 Sheikh Nizam Yaquby, Ph.D
Chairman of the SSB
Sheikh Nizam holds a Ph.D in Islamic Law from University of Wales and a BA in Economics and Comparative Religion from McGill University in Canada.
Sheikh Nizam Yaqubi served as Member of Supervisory Board of Shamil Bank of Bahrain B.s.c. and more than 40 Shariah Boards including Abu Dhabi Islamic Bank, Barclays, BNP Paribas, Credit Agricole CIB, Dow Jones Islamic Index, HSBC Amanah, Lloyds TSB, and Citi Islamic.
He is a member of many Sharia Boards including Abu Dhabi Islamic Bank, Barclays, BNP Paribas, Credit Agricole CIB, Dow Jones Islamic Index, HSBC Amanah, Lloyds TSB, and Citi Islamic. Sheikh Nizam is called upon frequently to consult with governmental and regulatory authorities on issues related to Islamic finance, and he is a regular speaker at seminars and conferences worldwide.
Sheikh Nizam continues to contribute important original research on many aspects of modern Islamic finance and is an author of several articles and publications.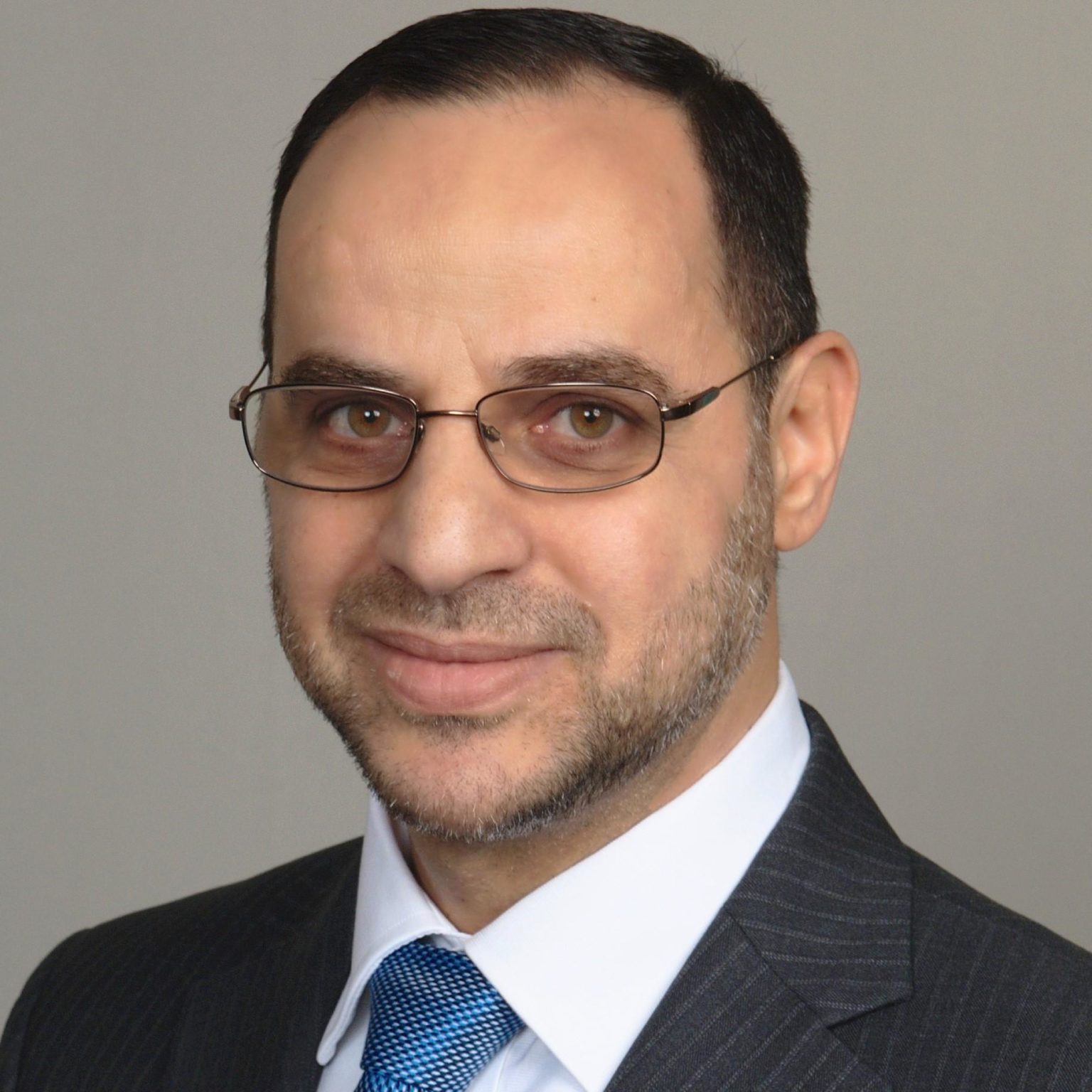 AbdulbariMashal, Ph.D.
The Executive Member of the SSB
Dr. Mashal has over 25 years of experience in Shariah Audit and Islamic Financial Advisory.
He holds a Ph.D. in Islamic Economics from the Shariah College at Al-Imam Islamic University, Riyadh, KSA.
He is a Member of the Fiqh Council of North American (FCNA), USA.  He has been serving as a board member of AAOIFI Governance and Ethics Board (AGEB) since 2015.  Also, he had served on AAOIFI Shariah Committees during the period 2007-2010.
Dr. Mashal is a chairman & international member of many Shariah Supervisory Boards for Islamic Banks & Financial Institutions and an expert at the International Islamic Fiqh Academy, Jeddah, KSA.  He is, also, an honorary fellow at the International Islamic Center for Reconciliation & Arbitration (IICRA), UAE, and a corporate governance expert at the Center for International Private Enterprise (CIPE), U.S. Chamber of Commerce, USA.
Dr. Mashal has authored 14 textbooks and more than 60 research papers and 200 articles on Islamic finance and Shariah audit.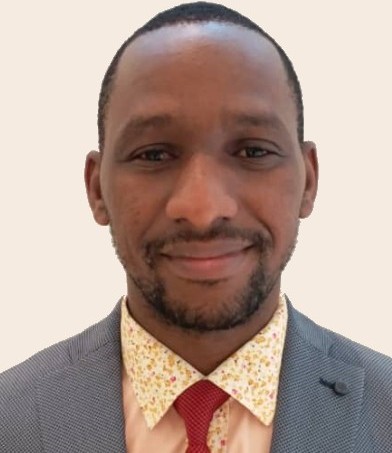 Abdoul Razzak KABA, Ph.D.
Member of the SSB
Dr. KABA is an Islamic financial structuring expert who is specialized in Sukuk.  He holds a Ph.D. in Comparative Sharia & Law from University Sains Islam Malaysia and a Master of Comparative Laws from the International Islamic University Malaysia.  Before completing his higher education in Malaysia, Dr. Kaba graduated with a Bachelor of Law in Shari'ah from the Islamic University Madinah, Saudi Arabia.  He is also the author of more than 10 research papers on Islamic Finance.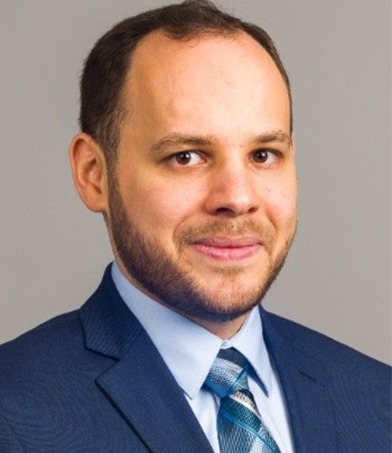 Nizar Mashal, MBA
Secretary of the SSB
Mr. Mashal is the Director of Advisory Services at Raqaba.  He specializes in financial product development.  He has more than 10 years of experience as a research assistant for SSBs and six years in private equity and Islamic financial structuring.  His experience includes Islamic financial product development, structured finance, corporate restructuring, Merger & Acquisition, Initial Public Offering, Private Placement and due diligence in financial services, oil & gas, real estate and telecommunication.
Mr. Nizar Mashal has an MBA in Finance from Duke University in the USA and an Executive Professional Master in Islamic Finance from the General Council for Islamic Banks and Financial Institutions (CIBAFI).  He also has two bachelors: BBA in Finance from the American University of Kuwait and a BA in Islamic Business Jurisprudence from Kuwait University.
As at November, 2021, QMEI Shariah Supervisory Board had issued
Shariah Accreditation Certificate to all QM's product:
For further enquiry about QM product's Shariah related matters, please email : shariah@qmexchange.world